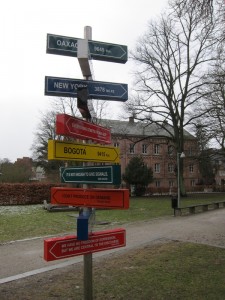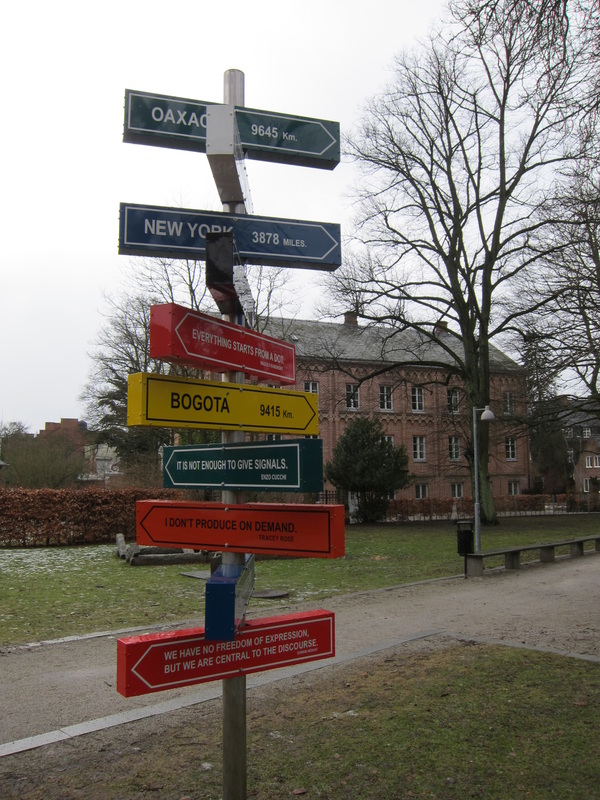 The Global Teach-In will take place simultaneously in a number of cities, starting on April 25th, 2012 at 12:00 Noon Eastern Standard Time.  This interactive and participatory event will include discussions by experts, grassroots activists and citizens at large concerned about developing solutions to policy problems and creating alternative institutions.  The seven country Teach-In will involve face-to-face deliberation, teleconferencing and an internet-based broadcasting network.  Participate by  joining a local group or listening to the broadcast.   Teach-In Locations     Teach-In Schedule and Program of Activities    Teach-In Posters
Principles:

I. Democracy Networks: The Arab Spring, the Occupy Wall Street movement, the UK Uncut and the Spanish Indignants' movement are each examples for thinking about how a global movement might emerge. Alliances among diverse political forces can strengthen the hand of various communities facing common problems. Democratic networks must defend the right to collective bargaining, housing and meaningful employment as well as the provision of public services answerable to democratically elected governments.   Democracy is not just a political question; it is also an economic problem in terms of the distribution of income, wealth and decision-making power.  The media is a key tool for creating a permanent space for accountability, protecting labor rights, and expanding democratic choices.  Utopian models need not be "utopian," when we build networks that extend social innovations.
---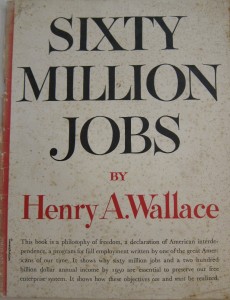 II. Green Jobs and Planning: We are facing a "triple crisis" defined by economic, environmental and energy supply problems. The solution to these crises requires a "Green New Deal" that expands investments, research, jobs and infrastructure related to alternative energy and mass transportation.  We need planning that promotes sustainability goals in  work, housing and transportation.
---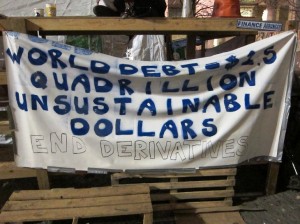 III. An Alternative Financial System: We need a new way to organize our banking capacities and financial system. The people have the immediate power to influence direction of financial investment, limiting the financial volatility that is the basis for a high frequency trading system expropriating the majority's savings every nanosecond. Tax, budget and investment policies must change to promote income equality. We must move our money out of investments that don't create sustainable growth.  A bloated military economy and mega-budgets are too costly to sustain.
---